When it comes to buying things second hand people are often divided into two camps – people who swear by it and those who never do it.
The latter group often have their own personal reasons for not opting for pre-loved goods. It might be that they want the latest style, they want to contribute their money directly to a particular designer or brand or they are concerned about potential quality issues. Some people might just find the whole thing a bit icky, preferring to have their things new and fresh.
The reality is though, buying everything brand new is more than likely costing you hundreds of extra dollars a year and having a very real impact on the environment. In our modern age of mass-production, trying to limit the sheer amount of things you buy is one way to make a stand for the environment and the ethical production of goods.
Even if you're not so concerned with saving the world, one less piece of plastic at a time, the truth is that second hand goods just make good economic sense. Here are some products that you should try buying second hand:
Cars
Buying a new car may make you feel like a million bucks but the reality is that you would have just spent thousands of your hard earned dollars on an asset that starts depreciating sooner than you can say Mercedes. While there are legitimate concerns to be held about buying used cars when it comes to safety and longevity, if you do your research properly and buy from a reputable car dealer there is no reason you can't walk away with a great car that saved you thousands.
Appliances
If you're moving into a new home and need to buy all your appliances from scratch, buying completely new products can cost a fortune. Instead of getting everything brand new, shop for some of your white goods at a store like 2nds World that offers products straight from the manufacturer that have been discounted due to minor defects or damage. This way you're getting quality products from reputable brands that would have otherwise ended up wasted in the rubbish heap.
Related articles
Furniture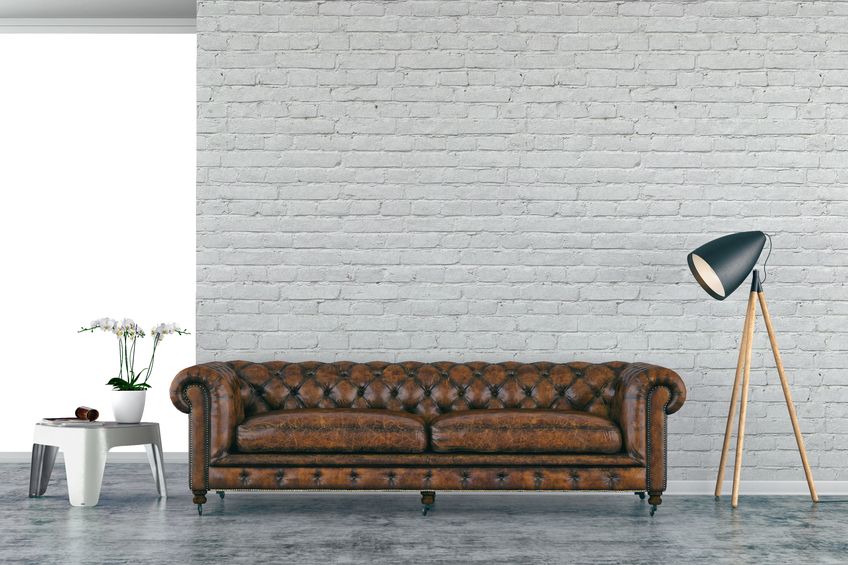 Second hand furniture can be a great way of getting good quality pieces that will last you many years at a cheaper price. Instead of getting some cheap Ikea furniture that you will throw away in three years' time, next time you need a good timber or leather piece for your house try shopping online or at a garage sale. Do try and avoid second hand upholstered furniture and bedding, however, as this can pose health and hygiene risks.
Textbooks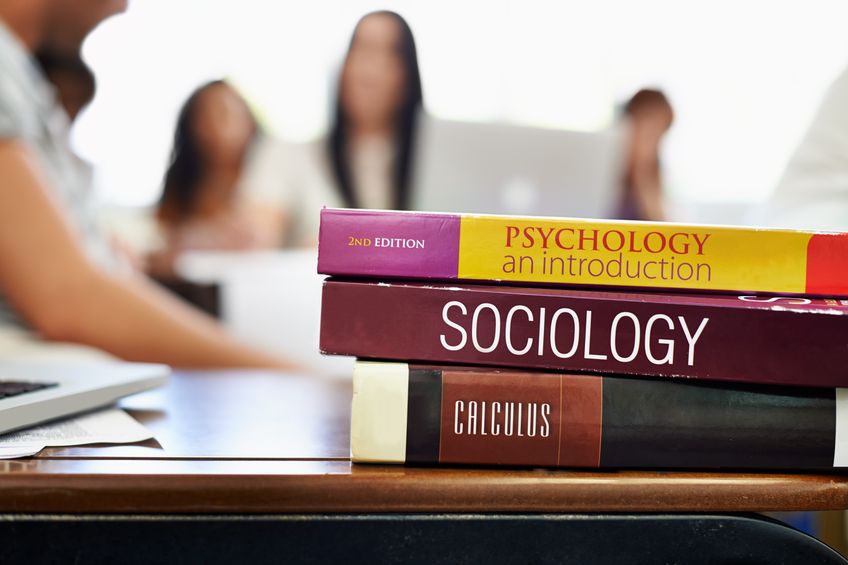 This one is for all the students out there who have blown an entire month's pay on textbooks that are used for one semester and then sit gathering dust in a bookshelf. Buying textbooks second hand can literally halve costs at the beginning of a semester and you won't be compromising on quality. Even if the editions on sale second hand are outdated, check with your lecturer if there are any major discrepancies and if not, it may be better to save your pennies.
Wedding dresses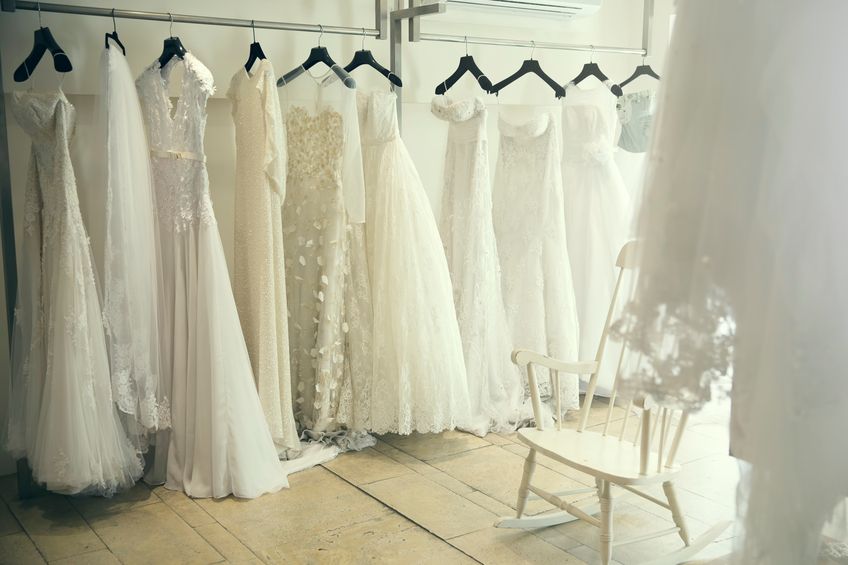 This may be a controversial concept for some brides who have a fixed image of their special day including a beautiful, bespoke gown but the second hand wedding dress market in Australia has really taken off. Sites like Stillwhite.com.au offer thousands of pre-loved gowns at discounted prices that can be sold directly between brides.
DVDs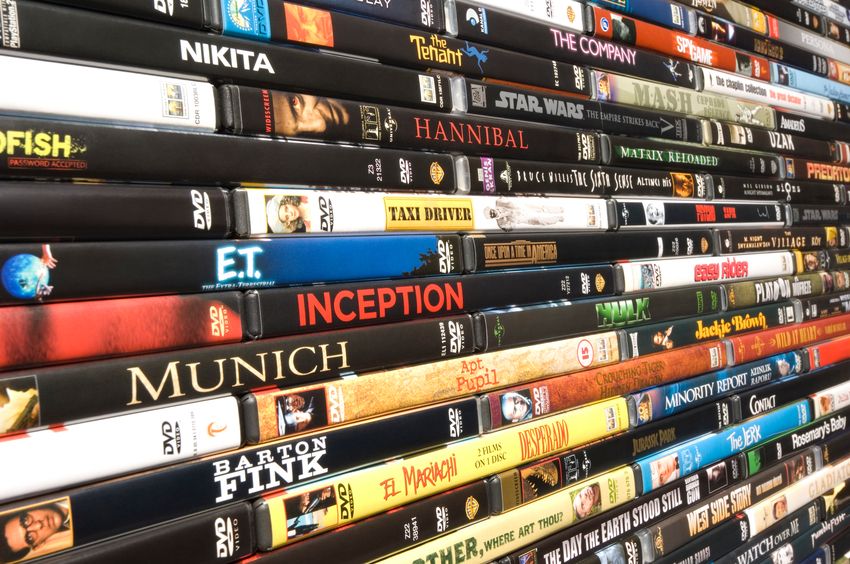 If you still have a DVD player in your house then why not make the most of it before it turns into an ancient relic of the past. For the price of your monthly Netflix subscription you can pick up a few classic movies second hand on DVD or an entire TV series from sites like ebay.com.au. Also, keeping an eye out for closing down DVD rental stores can lead you to a paradise of second hand movie greats that you can own from now until forever, unlike movies streamed online.
Designer handbags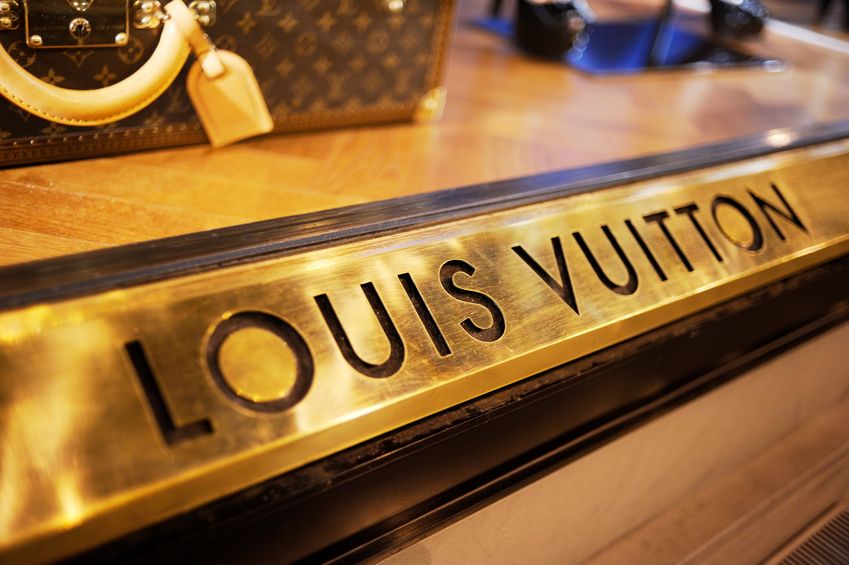 If you've got a soft spot for handbags, and designer ones at that, you'll know that the cost can sometimes be hard to justify. Especially when you're on to your third or fourth thousand-dollar handbag using the "I just need something to carry my stuff in" excuse gets a little unbelievable. To make your handbag habit a little less harmful to your bottom line, try browsing sites that specialise in reselling authentic second-hand designer goods.
Pets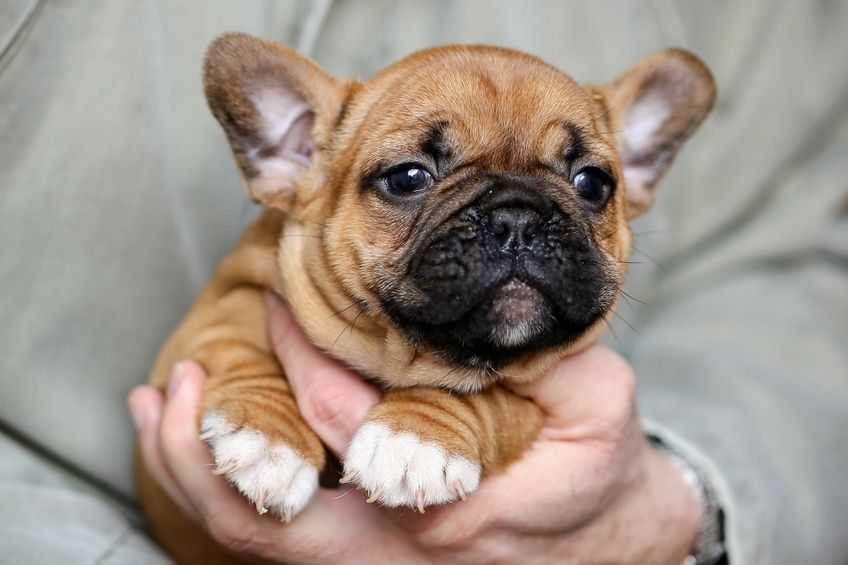 Getting a pet from the RSPCA or local pound is not only cheaper but is the best option for those of us who really do love our furry friends. Sure a designer Shih-Poo might look great in your handbag but buying pure breed dogs is expensive and sometimes funds unethical practices. If getting a pet really is about wanting a companion, and not a fashion accessory, then doing a good deed for your pocket and a pet in need by adopting from a pound should be your only option. 
Related links