The car loan market is hotting up thanks to a spate of new affordable models entering the Australian market, but most young buyers still need a hand from mum and dad to get them over the line.
Acting as a guarantor on a car loan may seem like a harmless gesture of goodwill. But should the main borrower fall behind on repayments, you may be left to foot a hefty bill. That's because when you co-sign a loan you're legally agreeing to be responsible for the payment of another person's debts.
So before you sign on the dotted line it's vital to understand your rights and responsibilities as guarantor. Ensure your guarantee is limited to a set amount and a specific time period and seek independent legal and financial advice before proceeding.
Checklist for a future guarantor
Think carefully before you agree to act as a guarantor and ask yourself whether you really could afford to meet repayments should you need to. It's not uncommon for the co-signer to lose money, or even their home, over a guarantee that has not worked out to plan.
Before signing the dotted line you should find out:
How much will you be required to repay?
How will this repayment impact your ability to service your existing financial commitments?
Is the borrower likely to default?
How secure is the borrower's current income?
Will your relationship be affected if the situation sours?
Related stories
If you're not satisfied with the answers to these questions, all is not lost. There are alternatives to going guarantor and still helping your child into their first car. One popular option is to give the borrower an interest-free loan of a few thousand dollars, which they could use as a deposit.
Others prefer to help their children start a savings plan by matching their savings dollar for dollar.
The upside to borrowing with backing
While there are dangers involved with co-signing for a relative or friend, the upside for the borrower is that they have added obligation to meet repayments and clear debt. Having this added security may also attract lower interest rates, because the borrower is less risky in the mind of the lender.
It pays to compare car loans online at sites such as RateCity to ensure you're getting the lowest rate of interest. Online comparison sites also list all of the features, fees and terms and conditions attached to the loan so it's easier to be across all the costs associated with these loans.
Related car loan links
Sunshine Loan Centres
Short Term Loan
Borrowing cost of 20% of loan amount + 4% of loan amount each month
Quick and easy approval
Bad credit borrowers OK
No credit checks – Must be employed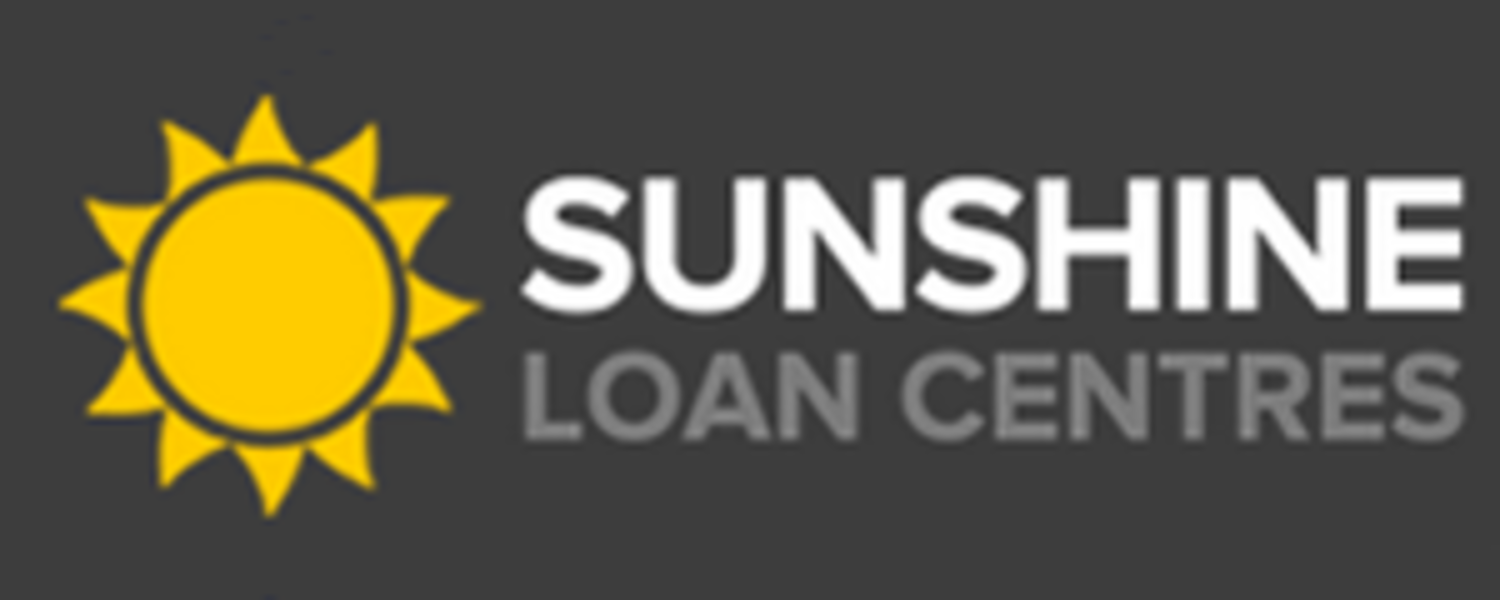 Nimble
Short Term Loan
Borrowing cost of 20% of loan amount + 4% of loan amount each month
Easy application, no messy paperwork
Fast payment times
Flexible loans

Ferratum
PlusLoan Lite
Borrowing cost of 20% of loan amount + 4% of loan amount each month
Super-fast approvals
No paper, no meetings
24/7 applications

Cash Train
Fast Cash Loan
Loan Term
10 weeks or 3 months
Borrowing cost of 20% of loan amount + 4% of loan amount each month
Direct from the lender to your bank account
Apply in minutes
A lender you can trust