Even in the age of the internet, where all the money advice we need is virtually at our finger tips, it seems as though some money myths just won't die. 
RateCity spoke to three leading money experts about money misconceptions that still persist and why they're simply not true.
Myth: You need to have money to make money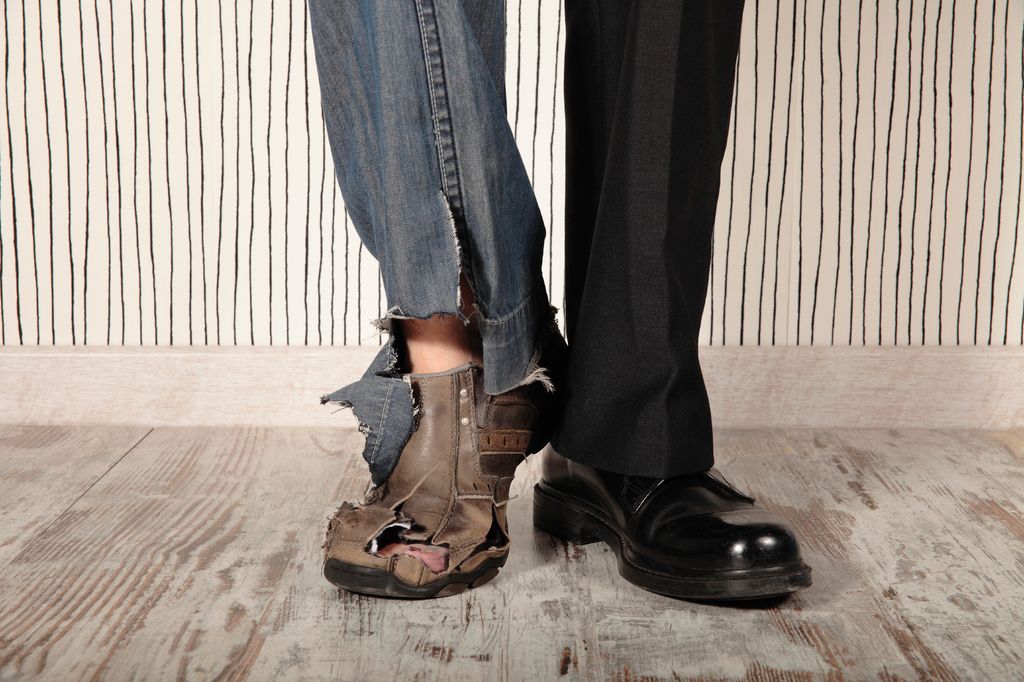 Effie Zahos, Editor, Money Magazine Australia
A lot of people think that they don't earn enough money to do anything and it's the biggest misconception. Working for almost 20 years on the 'Money' brand I've seen people on ridiculous income in such a financial mess and I've seen people on the average wage ($60,000) who have four properties under their belt and they have savings, they have super tacking along and they write into us and say "help, I don't think I'm doing enough."
It's like wow, you're on $60,000 and you think you're not doing enough and I've got someone here on $160,000 who can't manage a budget. So you know it's the old saying but it rings true: it's not what you earn that counts it's what you spend. 
Related links
Myth: It's all too hard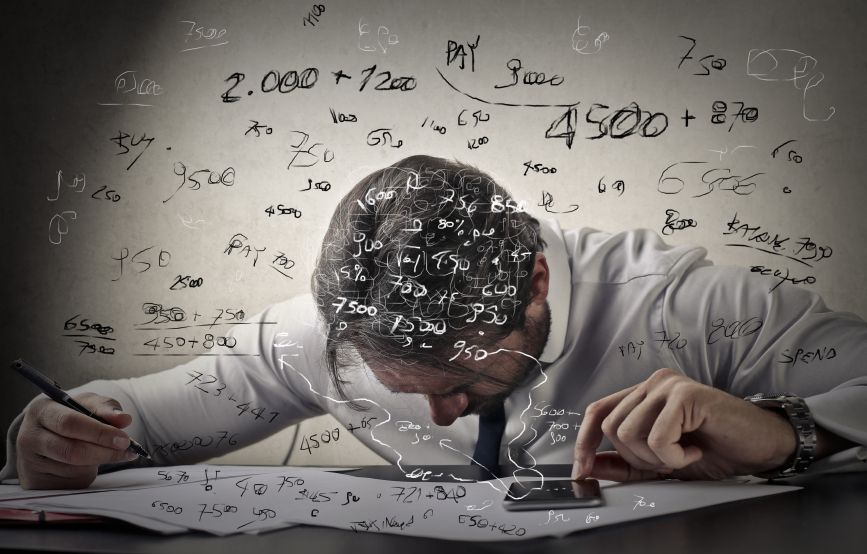 Zoe Lamont, CEO, 10thousandgirl.com.au
The biggest "aha!" moment women get going through our '6 Step Money Makeover' program is realising that they can get ahead and reach their future goals. It's simpler than they thought.
So much money stress literally evaporates the moment people realise that managing your personal finances is simpler than it's made out to be. As soon as people realise they can change their ways and build some exciting things for the future then they will.
Myth: You have to be wealthy to see a financial adviser
Mark Bouris, Executive Chairman, Yellow Brick Road Wealth Management
This is simply not true. Wealthy people often became wealthy because they had a plan. Younger generations need to get advice earlier on so they can discover the benefits of building wealth and experience the benefits of time and compound interest.
They are a powerful pair when it comes to reaching financial goals and creating a comfortable retirement. At Yellow Brick Road we are working to break this misconception and create more opportunities for Australians to make smart financial decisions in their early years that can set them up for success the rest of their lives. 
Related links