Melbourne Cup day is this Tuesday so it's time to dust off your best frock and heels to impress at the workplace or racecourse.
Of course, something that's integral to race day but that not that many of us have lying around in our cupboard, is some fancy headgear. Whether it be a traditional fascinator or quirky hat, there's nothing that says race day like wearing something on your head.
RateCity has tracked down some of the best headpieces to complete any Melbourne Cup day outfit without breaking the bank. Check out these six top picks that can all be purchased in your local department store over the weekend. 
Flower Ears $7.35 Collette Hayman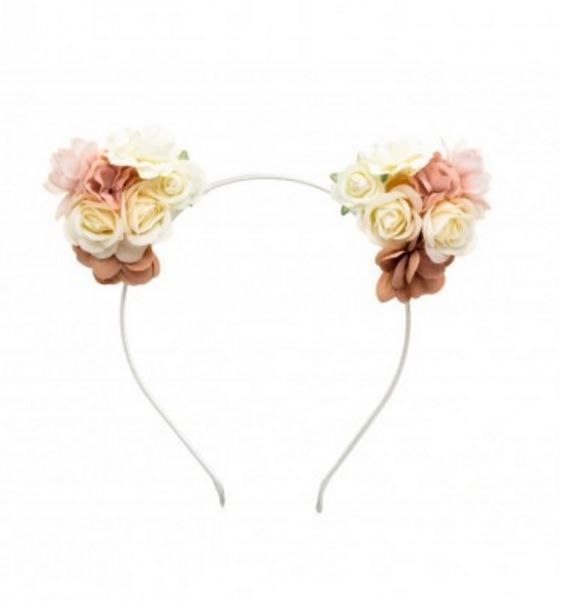 Some fun floral ears could be the way to go this Melbourne Cup day if you're wearing a light coloured frock. As the cheapest on our list, these babies also have the added advantage of being kind on the wallet.
http://www.colettehayman.com.au/shop/flower-ears-id41219.html 
Tootsie Two Tone Plate Fascinator $10 Target
If you're going for a more classic look then this timelesss piece will do the trick. Perfect for topping off any monochrome look, this bargain headpiece will never go out of style.
https://www.target.com.au/p/tootsie-two-tone-plate-fascinator/59495321
Panama Woven Ribbon Hat $12 Kmart
For the more adventurous party goer this race season, a panama hat will compliment most looks. The straw material is perfect for the spring weather and it comes with the added bonus of being sun safe.
http://www.kmart.com.au/product/panama-woven-ribbon-hat/1034868
Crochet Darling Headband $19.95 Dotti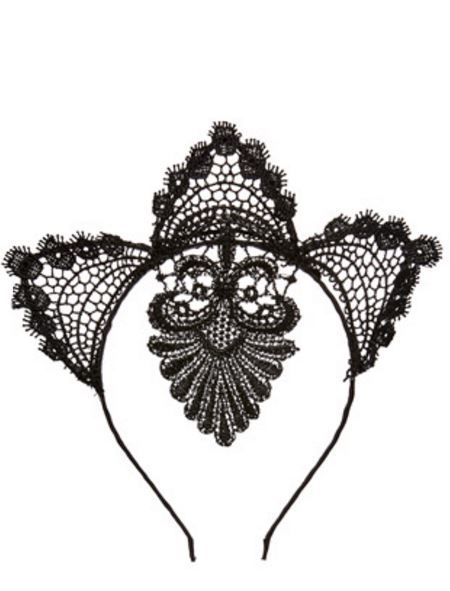 Bringing a bit of crochet glam to race day, this headband will set off any all-black race day look. 
http://www.dotti.com.au/shop/en/dotti/shoes—accessories/hats/crochet-darling-headband
Bella Jewelled Tiara $19.95 Sportsgirl
What would this list be without a bit of bling? For those who just can't resist a sparkle, this tiara says "Princess" but without the hefty price tag.
http://www.sportsgirl.com.au/accessories/hair/bella-jewelled-tiara-silver-all
Rebecca Drape Chain Headband $19.99 Forever New
Last but not least, this chain headband is the perfect understated piece for the race goer who wants to keep things low-key. 
http://www.forevernew.com.au/rebecca-drape-chain-headband-2024100401008